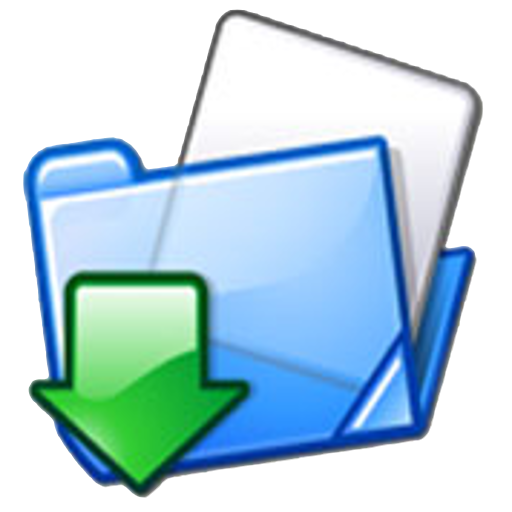 Changelog
v2.7.5
Released: 3/25/2015
Added Kannada and updated Portuguese (Brazil) locales (thanks to adarshmr1998 and marceloamarante).
Fixed a Force Close in Apps Analyzer under some circumstances in Android Lollipop.
Some modifications to the way FM checks the Play Store in-app purchase status. Hopefully this takes care of some of the situations where a purchase is made, yet the status in FM is "not pro". If you still have issues, kindly visit the FAQ page for a workaround.
v2.7.3
Released: 3/4/2015
Updated Slovak, Italian, Chinese and added Lithuanian and Malay. Special thanks to volunteers: polizplz, rogepix, kudeos and Muhdnurhidaya96
Alert users to issue in Lollipop ROMs where SuperSU is not installed and suggest a fix
Motorola Lollipop support. FolderMount will suggest a patch and reboot. Thanks @non4 (xda) for your testing.