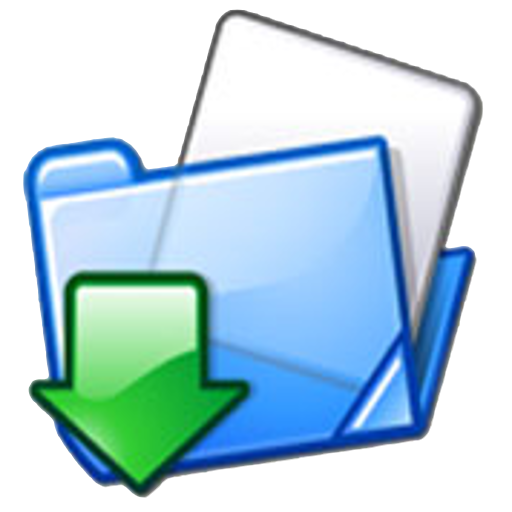 Changelog
v2.7.3
Released: 3/4/2015
Updated Slovak, Italian, Chinese and added Lithuanian and Malay. Special thanks to volunteers: polizplz, rogepix, kudeos and Muhdnurhidaya96
Alert users to issue in Lollipop ROMs where SuperSU is not installed and suggest a fix
Motorola Lollipop support. FolderMount will suggest a patch and reboot. Thanks @non4 (xda) for your testing.
v2.7.1
Released: 12/15/2014
Updated Malayalam and Vietnamese locales
Fix support for Samsung Lollipop devices (S5 for now)
Make on boot toast optional (change in settings menu)