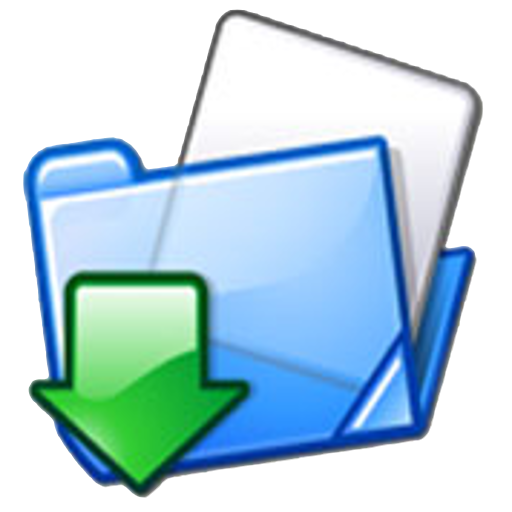 Changelog
v2.6.4
Released: 3/3/2014
Updated Portuguese (new translator: extream87), Polish, Latvian, German and Finnish locales. Thank you volunteers!
All patching menus are scrollable. This should help some users that are not able to see the bottom buttons correctly in these dialogs.
Fix a rare case where some S4/Note 3 users that update from 4.3 to 4.4 and patch the system using FolderMount leads to the disappearance of the internal/external sdcards.
v2.6.3
Released: 2/10/2014
Updated Spanish, Slovak, Hungarian, Chinese (Traditional), Latvian (new) and Russian. We have two new translators: xlen and dphilvl. Thank you volunteers!
Fix a very rare issue where both sd cards might disappear in some Sammy TW KK ROMs. (Note 3 and S4)
Substantial speed and on-boot improvements for users on Android 4.2 or higher running SuperSU 1.93 or higher. If you have just upgraded to SuperSU 1.93, run it once, let it update the su binary, then reboot.