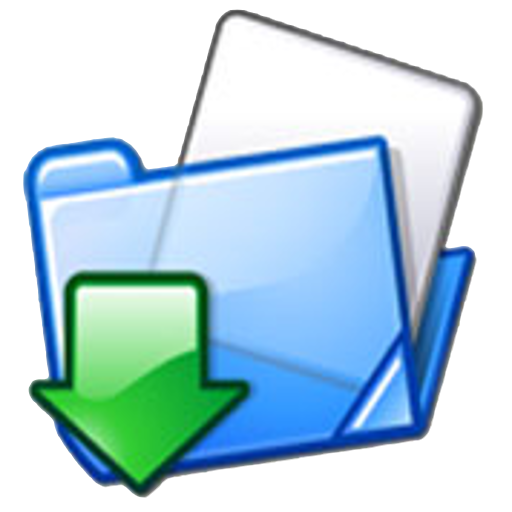 Changelog
v2.8.1
Released: 7/11/2015
Fix FC in some devices.
Fix action bar appearing behind status bar on Kitkat devices (Thanks for those that reported it to me promptly !)
v2.8
Released: 7/10/2015
Updated locales: Kannada, Portuguese (Brazil), Arabic, Vietnamese, Norwegian, Hebrew, Serbian (new), Azerbaijani (new) and Bengali (new). Thanks to new translators: citBabY, zlixmix, ixtiyar_13 & obli07vion.
Material design is finally here ! The migration to Material is a work-in-progress so there may be some traces of Holo here and there that will eventually all be ironed out with future releases.
Motorola devices running 5.1.x are now supported.
v2.7.5
Released: 3/25/2015
Added Kannada and updated Portuguese (Brazil) locales (thanks to adarshmr1998 and marceloamarante).
Fixed a Force Close in Apps Analyzer under some circumstances in Android Lollipop.
Some modifications to the way FM checks the Play Store in-app purchase status. Hopefully this takes care of some of the situations where a purchase is made, yet the status in FM is "not pro". If you still have issues, kindly visit the FAQ page for a workaround.